What is IVR Payment Processing System and Why you need it?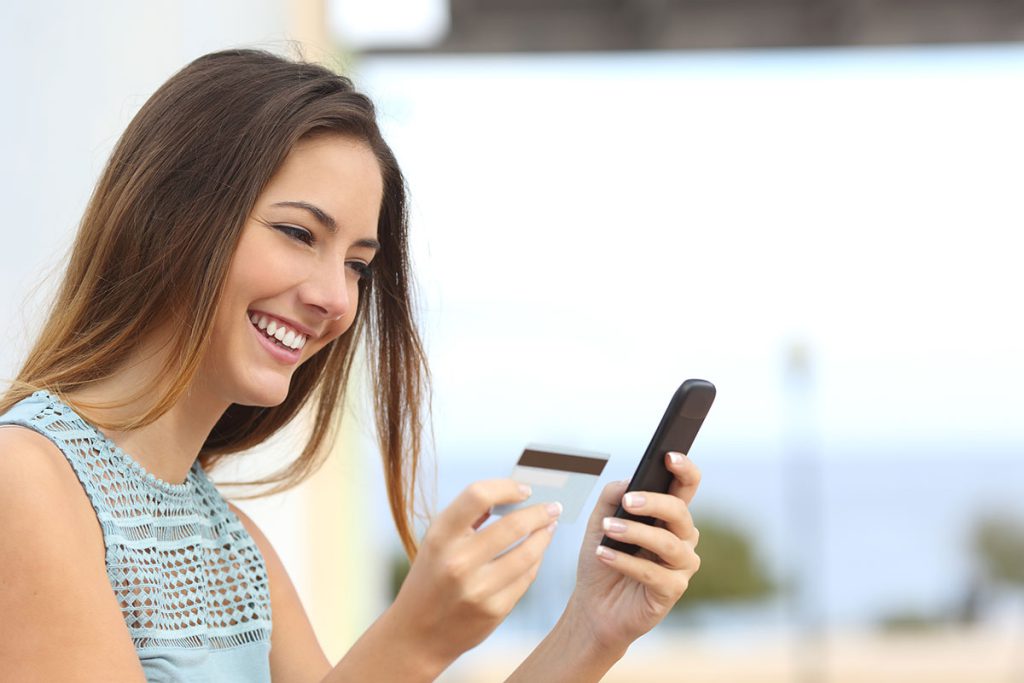 Nowadays, we all lead busy lives and your customers are not an exception at all. We all need to deal with the time shortage and priority tasks. These facts have changed the buying and paying habits of many people. Now, most of the customers thrive to buy items and pay invoices or bills remotely. This has emerged need for remote payment solutions. The ivr payment solution is one of the solutions which provide an advanced and secure tool to make payment remotely.
What is a Payment processing IVR system?
The IVR Payment Processing is an interactive voice response system which allows the caller to pay his/ her bill or invoice by interacting with an automated voice response system.
 How it works?
Any business can integrate this IVR solution with its predefined contact number.
Now, whenever someone calls on that number, the phone will be automatically answered by this ivr payment gateway
The Interactive Voice Response system will play a warm welcome message, which will be followed by different voice prompts
The caller can select the most suitable option by interacting with the IVR menu
At the end, system will allow the caller to take an appropriate action, which can be full or partial payment of the due invoice or billivr payment gateway
This IVR system can also generate the payment received confirmation for the caller and company's account department
Based on the nature of business, the companies can feed different logics and voice prompts in the solution. For example, you can add a mechanism in which the caller has to pay the complete amount of invoice. Also, you can have mechanism in which the caller can choose the amount he wishes to pay.
If you are wondering why shall you get this Interactive Voice Response system? Then, here is the list of key benefits offered by this solution:
You can automate your company's payment process at a whole
You can allow your customers to pay bills and invoices 24*7
You can provide secure and convenient way for payment processing
Your customers can pay bills even without internet connection
And many more
The payment processing IVR system can support all types of payment gateways and payment model. To name a few, it allows payment from all types of debit cards and credit cards, internet banking, merchant processor, eWallets and eCash tools, etc. Again, based on your business model, you can select one or more payment gateway to be integrated in your IVR system.

Also, this system will never save any sensitive data in the system such as credit card details and there is no human intervention which makes it absolutely secure solution for processing payment.  This IVR payment system can be used by a wide range of industry verticals, including:
Bank
Hotel
Airlines
Restaurant
Telephone Company
Call center
Ticket booking service provider
Mortgage
Credit card
Hospitals
And more
Also Read: How To Make Your Customers Fall In Love With Your IVR