Advantage of IVR Solution for Insurance Companies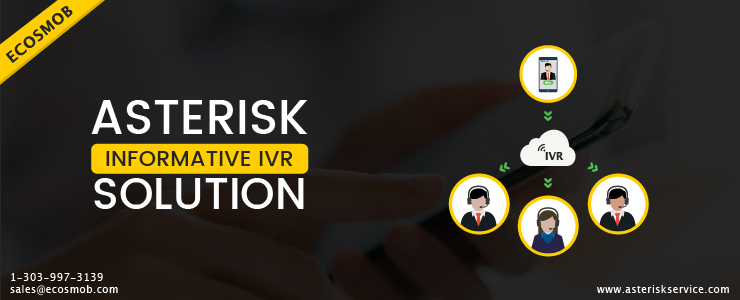 Insurance companies can leverage the power of IVR to deliver better customer experience and, at the same time, utilize human resources for productive purposes. The benefits do depend on the Insurance IVR solution an insurance company puts in place with the help of an IVR solution provider.
Routine information
Employees in insurance companies may be spending a major chunk of their time simply answering routine queries like types of schemes available, status of claim or premium or any related matter. Self service insurance IVR solution acts as a diversion and gives callers immediate answers to such routine queries. Callers may like to know about a hospital where they may receive treatments or a garage where they may get their automobile repaired. They may wish to know the name and phone number of an agent in their vicinity and even connect to that agent through the IVR for insurance system. Employees can use the time to generate more leads or attend to more complex pending issues leading to better customer satisfaction.
Reminding customers about premium dues
By configuring the insurance IVR to send our timely reminders about premium dues insurance companies can reduce workload on employees who can take up more challenging tasks and revel in achieving something. Customers like reminders that help them pay in time and avoid penalties while insurance companies receive timely payments.
Outbound campaigns
IVR solution provider can configure the insurance IVR to launch outbound campaigns in an effort to generate leads giving the recipient the option to press a key that will put him in touch a live agent to take the matter further. Insurance companies do not need to have a dedicated team of agents engaged in cold calls. Only one agent can handle leads. They save money and generate more business with the help of IVR outbound campaigns.
Reducing customer churn
The instances of aggravation in insurance are many and these pertain to claims, claims process and settlement. A caller, for instance, may have a grouse about the delay in claims processing or the amount of settlement. His first point of contact is the IVR but there also is an option to be able to talk directly with an agent. Further, the IVR then notes the transaction in the CRM and insurance companies can help resolve such aggravated issues leading to reduced customer churn. In the same way a new prospective lead may turn up only to go away if his inquiry is not attended to with alacrity. The IVR, tied to the CRM, alerts marketing and sales personnel who can take fast action.
Reduce employees yet achieve more
IVR in insurance reduces the need to employ more people. This helps in direct saving of resources and space as well as salaries paid out to employees.
A dynamic insurance IVR can help insurance companies save a substantial amount of money, deliver better customer experience and generate more business. It gets even better if the IVR has a degree of smartness that a capable insurance IVR solution provider can put in place.