What To Keep In Mind While Considering Asterisk Video Conferencing Solution?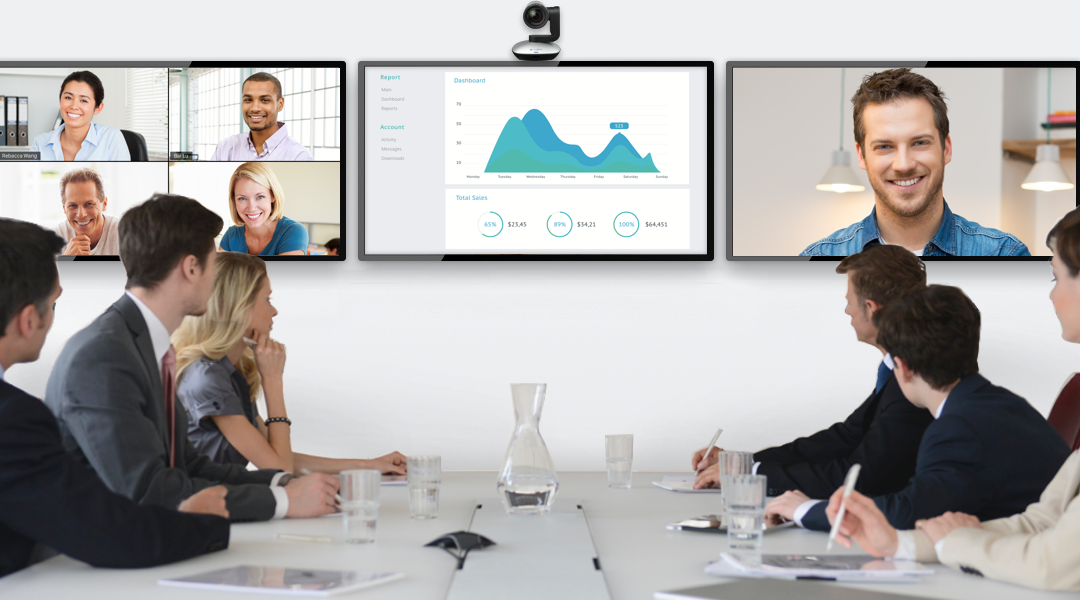 Video conferencing solution has brought radical change in the way communication happens in the business. It gives a sense of face to face meeting with the clients, team members and prospects. It is an amazing tool which has played a big role in vaporizing the distance barriers from the business. If you are one of the business owners who are thinking to get an asterisk video conferencing solution for your company, this article will share a few quick hacks to keep in mind while considering a solution. This will help you to get the best asterisk video conferencing solution for your company.
Frequency of video conferences
Getting a solution for video conferencing is not a small decision. You have to make a strategic move and for that you need to have a clear idea of your requirement. You have to gauge, how many video conferences you will need in a day / week / month. If the number is too low, then the best solution is to go for a monthly video conferencing service such as WebEx or GoToMeeting or even Google Hangout. However, if you are going to have frequent conferences then it is recommended to buy an asterisk video conferencing solution as this is going to be more cost effective and beneficial in the long term.
Number of Attendees
This is another important factor to be considered. How many attendees will be there in a video conference?  Will there be as few as 3 or will there be more such as 25, 50, 100 or even more? This statistic will help you in finding the relevant solution. For example, if you need a conference with only 3 attendees, you can use the free versions of the video conferencing services. However, if there are many attendees per conference, then you need to define the cost per conference, which will further aid the decision making.
Number of parallel conferences
Here, you need to define whether you or your staff will have one by one conference with the participants or there will be multiple teams who will be conducting the conferences at the same time. This is important to define because this will help you in getting the solution which can support the required number of conferences in parallel.
Nature of Attendees
This is one of the most important factor. Here, you will define the nature of the people who will be participating in the conference. It means, whether they are employees of the company who will be participating from the different locations; or there will be board meetings using this solution; or you might be having a sales meeting with your client using this solution. This is important because this will clearly define the must have quality factor of the solution to be bought. A simple asterisk video conferencing solution which can be used with the monitor and a webcam is different than the full fledged video conferencing solution. Both, will have different quality of audio and video. As you can understand the internal team meetings can be done with the simple solution, but for board meetings and sales meetings, you need superior quality result to impress them.
Nature of access
Here you will be defining from where the participants will access the solution and conferences. Do you need a remote support? If yes, then you need to go for the asterisk web conferencing solution. If you don't need the web based solution, then a simple desktop software will do. However, it will not have the mobility feature which web conferencing solution will have.
Read More: video conference asterisk